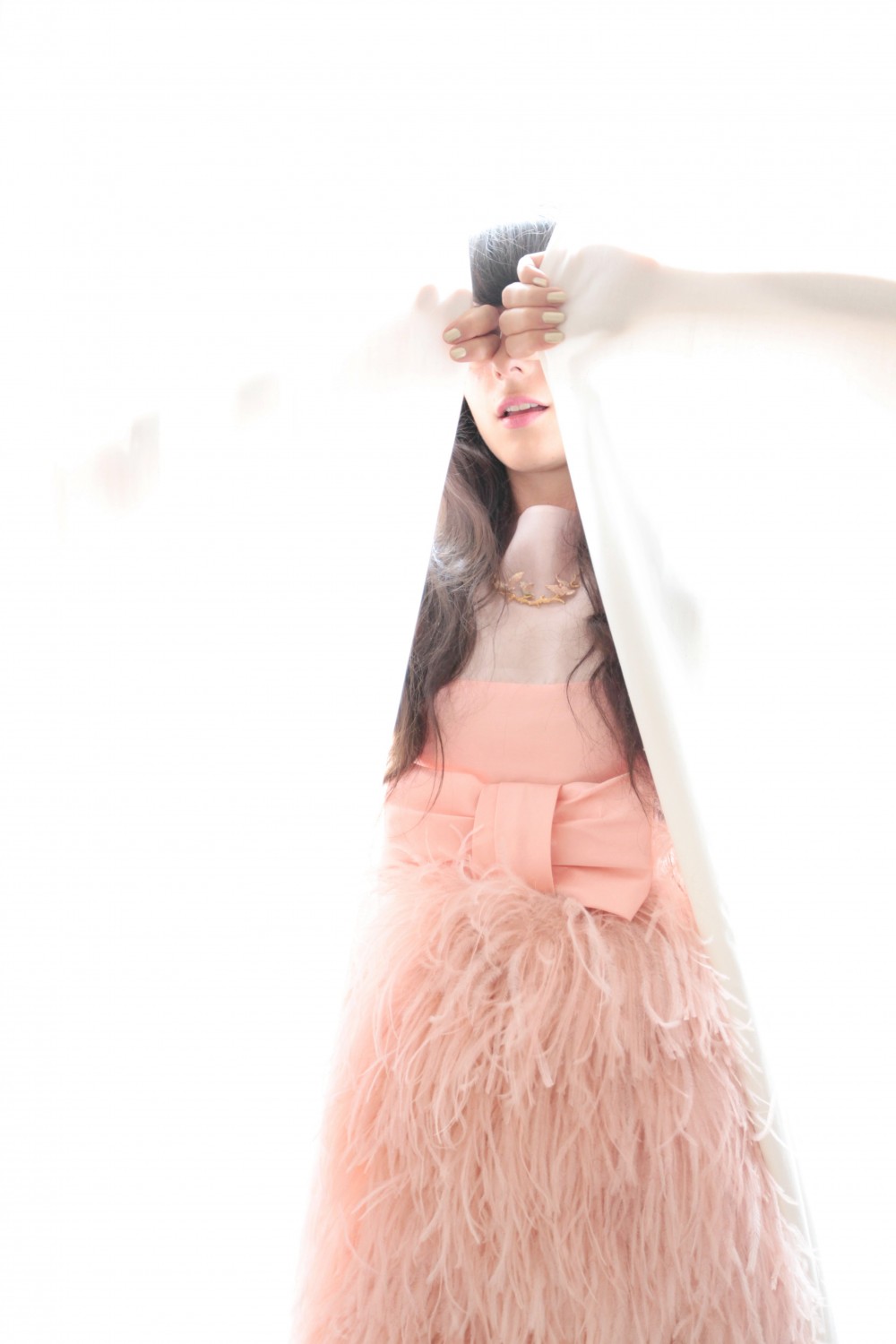 Bows are my new obsession I want them eveywhere on my hair, wellies, bracelets, rings etc.
They are soo cute and always makes me smile!! Of course they are so in fashion this season (as seen on catwalks and fashion bloggers).
Here is an editorial how to make a hair bow!!
Here in Athens is sooo hot and I'm desperating waiting for rain!!
Those are my bow collection!!! Can't wait to wear my valentino wellies...
Soo chic and cute!! Love them :-)
Bow Bracelet